Edwards Eye Care is pleased to offer a wide range of optometric services, eye care products including eyeglasses, specialty eyewear, frames, and contact lenses. Our staff is happy to help however we can.
We believe life is all about your vision! It shows in everything that we do. From your first contact with us to your appointment and your follow-up, we aim to make your eye care experience great. This is what drives us to provide the best care year after year!
Contact us any time to learn more or to schedule your next appointment.
Kyle Edwards, O.D.
Dr. Kyle Edwards provides comprehensive eye and vision care including routine eye examinations for fitting eyeglasses and contact lenses, diagnosis and treatment of eye disease, LASIK and Cataract surgical co-management, dry eye treatment, Glaucoma patient management and difficult to fit specialty contact lenses such as Scleral Contact Lens fittings for Keratoconus and other corneal problems. Dr. Edwards is currently a member of good standing in the Sports Vision Society of the AOA, American Optometric Association and the Georgia Optometric Association.
Dr. Edwards grew up in Central Florida near Orlando and now resides in Canton, Georgia. He received his Bachelor of Science in Education degree from Samford University in Birmingham, Alabama. He then earned his Doctorate of Optometry from Nova Southeastern University in Ft. Lauderdale, Florida. While at NSU, Dr. Edwards rotated through various internships/externships emphasizing primary care optometry, ocular disease treatment, surgical LASIK/Cataract co-management specialties, Contact Lens Specialty Keratoconus type Fittings, Monovision / Multifocal or Bifocal type Contact Lens Fittings, Sports Vision and more.
Dr. Edwards has been privileged to live and practice in the greater Atlanta area over the past 10 years. Dr. Edwards founded Edwards Eye Care in 2012 in the Hickory Flat area strategically located between Woodstock and Canton. Before founding Edwards Eye Care in 2012, Dr. Edwards practiced in Peachtree City, Ga at Peachtree City Eye Center with Dr. Scott Bowser and in Carrollton, Ga with Dr. Mike Rothschild at West Georgia Eye Care before relocating to the Hickory Flat area of Canton, Ga. In his free time, Dr. Edwards enjoys golfing, grilling outside, watching SEC football, involvement in the local Christian church community, and spending time with his wife and daughters.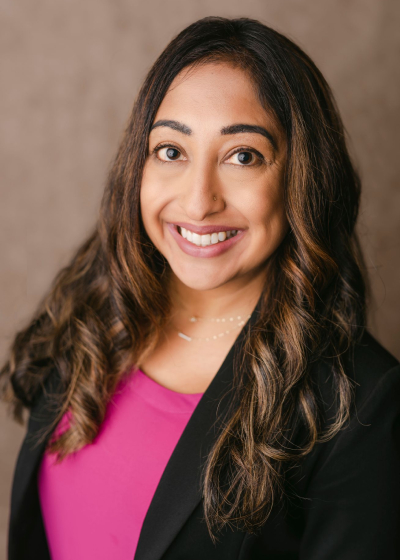 Vandana Gandhi, O.D.
Dr. Gandhi is a board-certified optometrist who provides comprehensive eye care and contact lens fittings.
Dr. Gandhi earned her bachelor's degree from the University of Illinois Champaign in Molecular and & Integrative Physiology with a minor in Chemistry.  She is a native of Chicago, IL, and graduated with high honors magna cum laude from the Illinois College of Optometry.  She was a part of the Beta Sigma Kappa Honor Society and spent time volunteering by providing eye exams to the underserved community locally and abroad.  Upon receiving her doctorate degree, Dr. Gandhi was selected to complete additional residency training at the Newington Veterans Affairs Clinic in Newington, CT.  There, she worked with leading specialists to better learn the diagnosis and treatment of ocular diseases including glaucoma, macular degeneration, and diabetic eye disease.  She also treats a variety of other conditions including eye infections, eye emergencies, dry eyes, and allergy eye conditions.   She also co-manages cataract and Lasik surgeries with local surgeons.
Dr. Gandhi is very thorough and takes a holistic and integrative approach in treating her patients.  She stays up to date on current therapies and treatment modalities by attending continuing education seminars and reading medical eye research and journals.  Dr. Gandhi takes the time to listen to your concerns and prescribe you the correct eyeglasses and contact lenses based on your specific needs.  She can fit specialty contact lenses, including multifocal, toric (astigmatism), rgp (rigid gas permeable), hybrid, and soft contact lenses to help you see your best and meet your visual demands.
When she is not seeing patients, Dr. Gandhi enjoys hiking, spending time outdoors, and spending time with her husband and 2 children.  Though originally from the Midwest, she loves living in Cherokee county and experiencing all it has to offer.
About Our Team
Our team of eye care professionals is experienced and friendly. We're here to help all patients understand their benefits, schedule appointments, and fulfill their eye doctor's orders. Our opticians can give you guidance in picking out your perfect pair of eyewear, and our friendly office staff is knowledgeable about billing and benefits coverage.